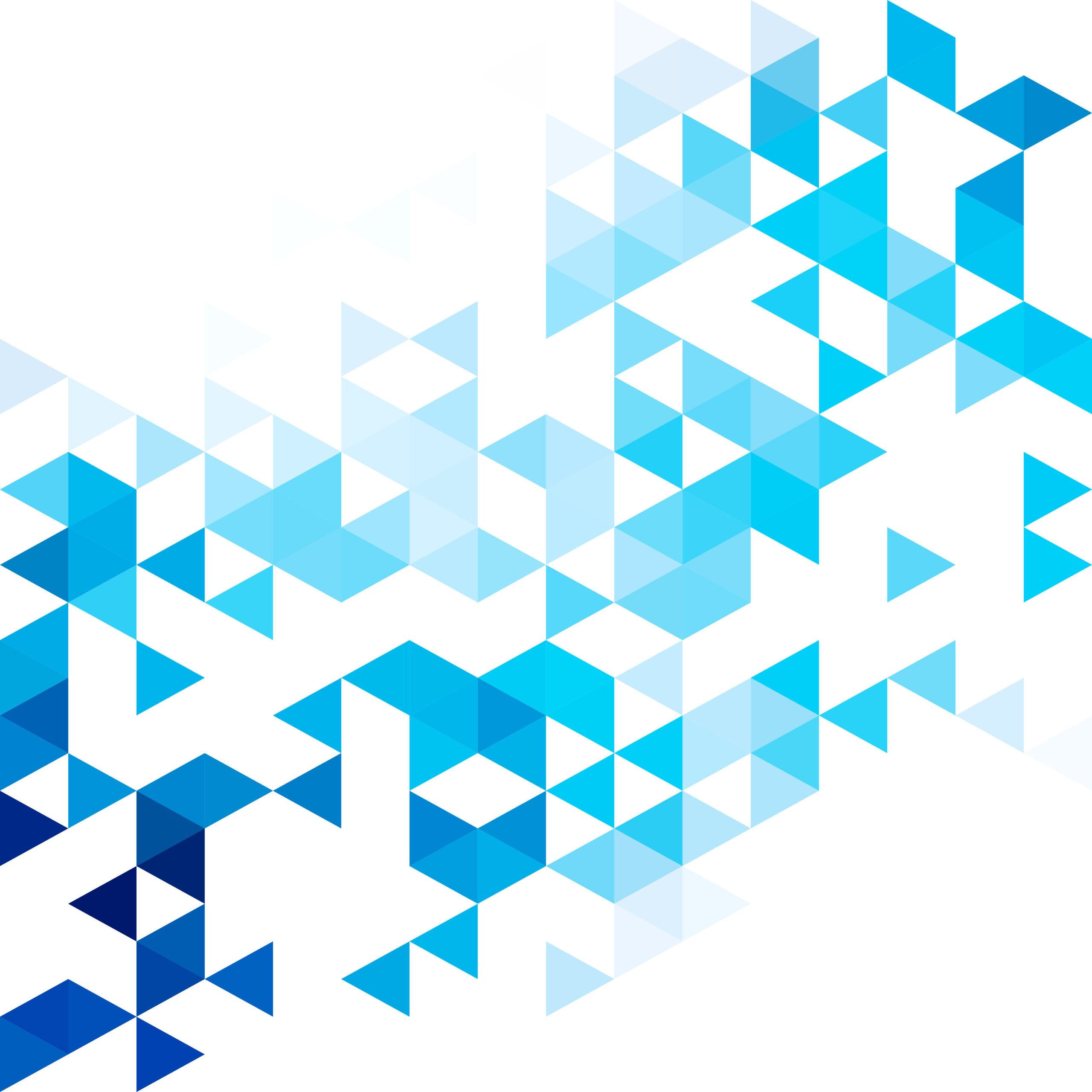 Remote Deposit
CU*NorthWest Mobile App
With Remote Deposit Capture
CUA Store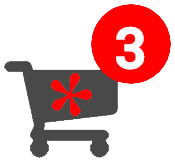 CU*NorthWest Clients
are encouraged to shop the
CU*Answers Store!
Recent updates to the CU*Answers Store
allows our network to work closer together!
Next CU*BASE Release
The next CU*BASE updates is currently scheduled for:
23.12
Dec. 10, 2023
November 7-8, 2023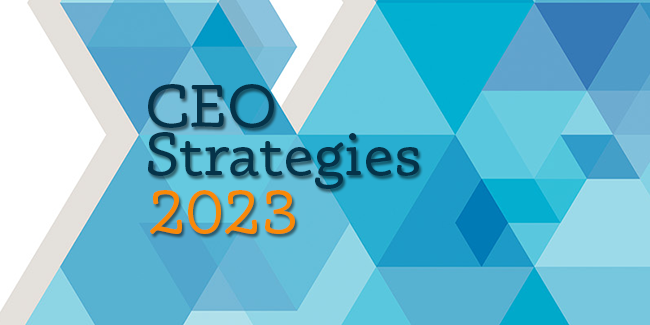 CU*BASE
A state-of-the-art member data processing system combining the best of member information databases, marketing tools, powerful processing capability, high quality presentation tools, and flexible configuration.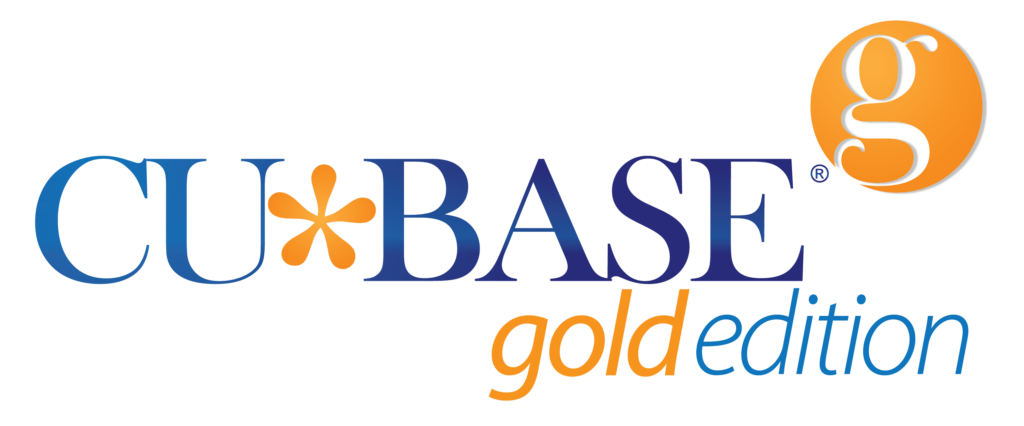 It's Me 247 Online and Mobile Banking
A full-featured desktop, tablet, and mobile phone banking solution. Our "mobile first" design is optimized to work with any device, making it a perfect for a member base that's on the go. With CU*Publisher, our comprehensive content management system, customize your online banking and mobile app experience to your unique needs.