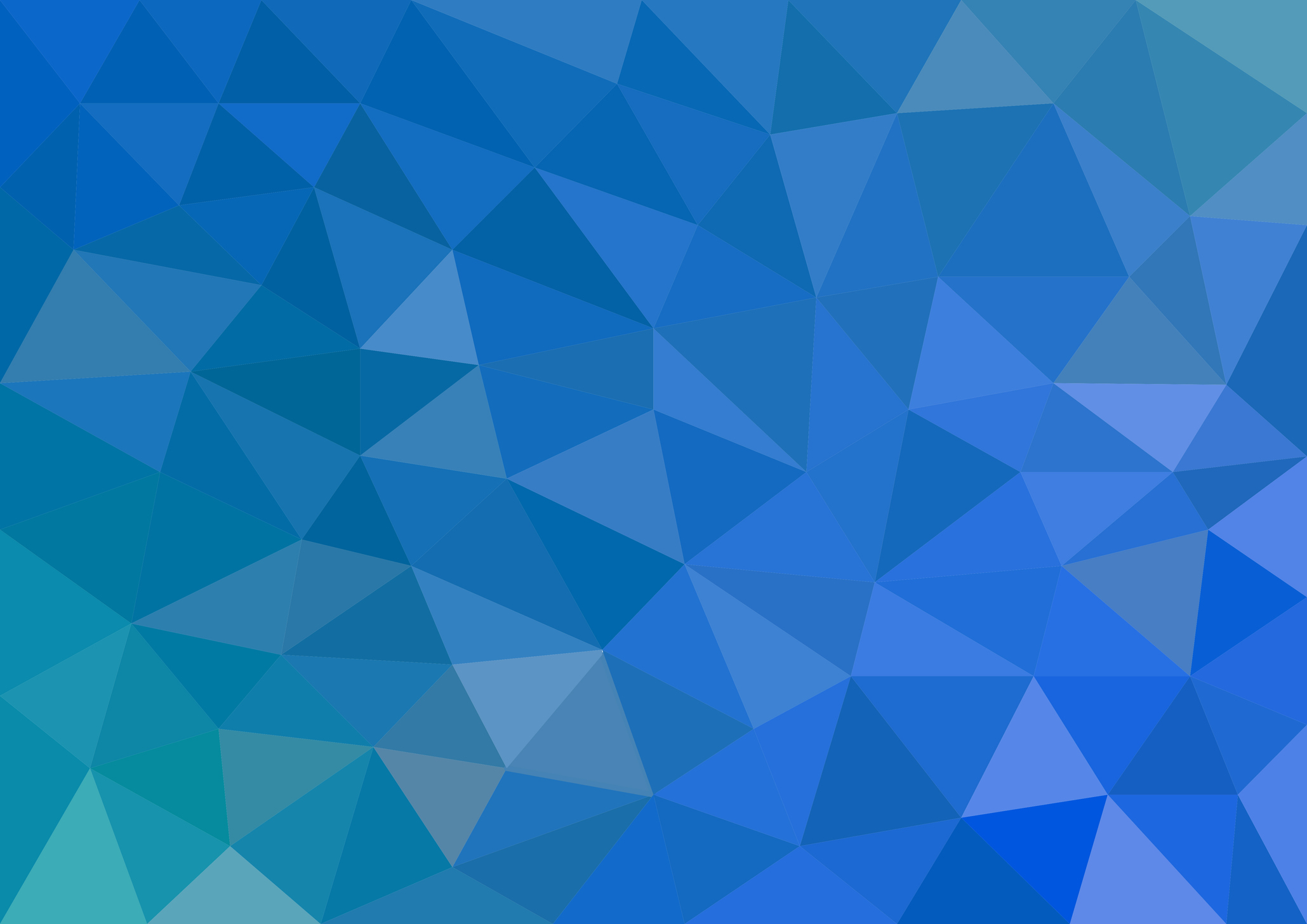 CU*NorthWest Board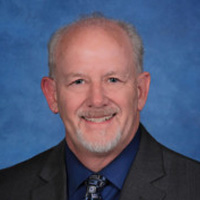 Alan Cortum
CEO
Valley Oak Credit Union
40870 Sierra Dr
Three Rivers, CA 93271
valleyoak.org
Chairman
Key Experience and Qualifications

Alan began his credit union journey as a teller working in Escondido California in 1986. Within less than three years he progressed though New Accounts, Loans, Management Trainee, and was selected as a Branch Manager, a role he held for 11 years. After 14 years working in a large credit union, Alan spent time in three more credit unions holding titles of Financial Analyst, VP of Lending and Collections, and Executive Vice President, before being selected as the President and CEO of Valley Oak Credit Union in 2011.
As President CEO of Valley Oak Alan has pushed his credit union to implement many new programs including Mobile Banking, Mobile Deposit, and Shared Branching. He is an active participant in credit union league functions, as well as serving in advisory roles for CSCU (now known as Trellance), and the credit union league.
Alan holds both a Bachelor's and a Master's Degree in Finance from San Diego State University. In addition, he is a graduate of Western CUNA Management School and the CUES CEO Institute.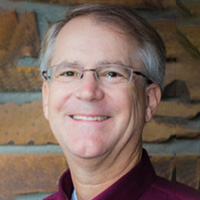 Charles Papenfus
Chief Executive Officer
Inland Valley Federal Credit Union
9389 Cherry Ave
Fontana, CA 92335
www.ivfcu.org
Vice Chairman
Key Experience and Qualifications

The CU*NorthWest board seat is just one of Chuck Papenfus' volunteer efforts in the credit union industry. He also sits on the California Credit Union League Board of Directors, is a member of the Catalyst Western Region Council and is a member of the Southern California Credit Union Alliance. He has a Masters from Claremont Graduate University and Bachelors of Science from the University of California, San Diego. Papenfus came up the ranks at Inland Valley where he started right out of college in special projects in 1985 and became CEO in 1993. The credit union is located in Fontana, California.
Jake Harbour
President/CEO
Santa Barbara County FCU
2623 Da La Vina St,
Santa Barbara, CA 93105
sbcreditunion.com
Secretary Treasurer
Key Experience and Qualifications

Jake began his credit union journey in November of 2006 as a bilingual teller, back when things in the financial world were going great. Environmental changes allowed for his growth within the industry to be accelerated learning lending, accounting, operation and management functions over the next few years. Jake is a graduate of Western CUNA Management School, class of 2016 and holds a bachelor's degree in economics from Sacramento State University. He became President/CEO of Santa Barbara County FCU in November 2018 and joined the CU*Northwest community in early 2020.
Aside from all of the activities Jake does with his family, he has spent years officiating football, volunteering with the Boy Scouts and mentoring at risk youth through the Discovery Academy.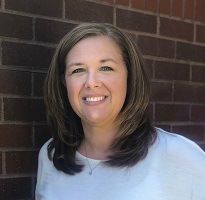 Meagan Barrett
Chief Executive Officer
Northern Colorado Credit Union
2901 S 27th Ave,
Greeley, CO 80631
nococu.org
Board Member
Key Experience and Qualifications

Meagan started her banking career in Maine in the Fall of 2004. Within four years, Meagan held several positions ranging from teller to branch manager. Ultimately, ending her career with TD Bank as a Small Business and Community Development Lender. Throughout her tenure at TD Bank, Meagan attended numerous leadership training courses and won multiple awards for her community involvement.

Shortly after moving to Colorado in 2015, Meagan started working at Northern Colorado Credit Union as the Vice President of Operations. In 2017, she graduated from the Mountain West Credit Union Association's (MWCUA) Leadership Institute. In 2018, Meagan received the Executive Leadership Scholarship from MWCUA and attended the Credit Union Development Educators course from the National Credit Union Foundation.

Meagan was promoted to President and CEO of Northern Colorado Credit Union in 2022 and graduated with honors from Western CUNA Management School the same year. Meagan and her credit union are very active in the GoWest Credit Union Association by participating in numerous committees.

Meagan's passion to lead and give back to her community can be seen by the commitment her team makes to their members and the Northern Colorado area each day.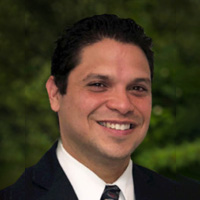 Heri "Eddie" Garcia
Chief Executive Officer
Thinkwise Credit Union
2441 N. Sierra Way
San Bernardino, CA 92405
thinkwisecu.org
Board Member
Key Experience and Qualifications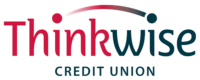 Heri comes to the world of Credit Unions from the ultimate customer service experience…The Walt Disney Company, where he gained experience in training, marketing, public affairs, and human resources. His entrance into Credit Union management started as the Training and Development Manager and worked through VP/Operations/COO and eventually to President/CEO in October of 2017. He is enthusiastic and thrives in fast-paced environments, quickly adapting to new responsibilities and applying knowledge and skills. He is known for actively pursuing challenging opportunities and working to accommodate needs.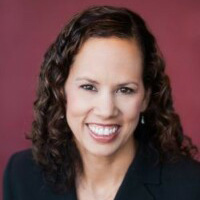 Paris Chevalier
President, CEO
South Bay Credit Union
Union 312 N Pacific Coast Hwy
Redondo Beach, CA 90277
southbaycu.com
Board Member
Key Experience and Qualifications

Bringing more than 20 years of experience in the financial services industry, Paris is passionate about the credit union movement's "people helping people" ethos and is 100% committed to our member-first philosophy. Convinced that the CUSO model is essential to the long-term success of our movement – especially Shapiro-sized credit unions like South Bay – Paris is enthusiastic about the prospect of working to represent the interests of user credit unions, help chart CU*NW's course for the future, and create even more value for owners.
A true believer in the power of the cooperative model, she currently serves on the Executive Committee of CUNA's Marketing & Business Development Council, on the Board of the CUES Southern California/Nevada Council, as well as the CCUL's Shapiro Advisory Committee. She previously served as a Board Officer of the Marketing Association of Credit Union, on the Planning Committee of Future Credit Union Leaders, and on the Children's Miracle Network Advisory Board at Children's Hospital Los Angeles from 2014-2018. A proponent of credit union advocacy, Paris regularly participates in the CCUL's Government Relations Rally in Sacramento and CUNA's annual Government Affairs Conference to advocate for credit unions and their members.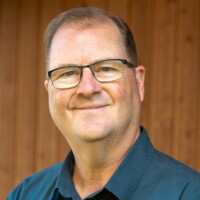 Scott Collins
EVP of National Sales & Marketplace Relationships
CU*Answers, Inc.
6000 28th Street SE
Grand Rapids, MI 49546
cuanswers.com
Associate Board Member
Key Experience and Qualifications
Scott Collins serves as the Executive Vice President of National Sales and Marketplace Relationships for CU*Answers. In this role, he is responsible for leading the sales and business development efforts. He is also part of the company's Executive Council, the senior leadership group at CU*Answers. Scott is the primary point of contact for new and existing business partner relationships, and his teams work closely with credit unions and business partners to drive awareness of the CUSO's core data processing and professional services solutions.
Scott joined the CU*Answers team in 2003, and has also served as President of the Xtend, Inc. CUSO from 2003 through 2017. Prior to joining CU*Answers, he was a vendor and business partner that supported several industries, including credit unions. He also spent seven years at IBM Corporation in various sales and managerial positions. He earned a Bachelor of Science degree in Mathematics from Hope College, and currently serves on the Board of Directors of West Michigan Credit Union and CU*NorthWest, Inc.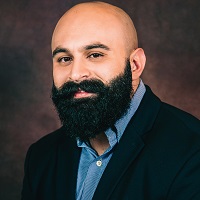 Hector Martin
President, CEO
County Schools Federal Credit Union
3954 E Main Street,
Redondo Beach, CA 90277
csfcu.org
Board Member
Key Experience and Qualifications

Hector Marin is currently the President/CEO of County Schools Federal Credit Union bringing with him more thana decade of experience in financial services and credit union leadership. He founded the Emerging Credit Union Leaders Council in 2020 and received the California & Nevada Credit Union League's Tomorrow Star Award in 2021. Currently serving as Associate Board Member of the Richard Miles Johnson Foundation, Hector is an active and passionate advocate of the credit union movement. Hector's dedication extends to supporting his community through his role as a board member of the Ventura County Library Foundation, where he is deeply committed to making a positive impact.
Hector holds a bachelor's degree in finance from Cal State Long Beach and graduated with honors from Western CUNA Management School in 2021. He is an MBA candidate at California State University Channel Islands and is expected to graduate in 2024.
In his spare time, Hector enjoys powerlifting, reading, and driving along the California coast.