Welcome to a new way to interact with your CUSO and your peers. This new series will take traditional focus groups to a whole new level. As the name implies, these will be conversations on specific topics: credit union core disciplines, tools for members and employees, and the current hot topics that people are buzzing about.
The overall goal of these focus groups is to give credit unions regular opportunities to have open conversations with subject-matter experts and product designers, and to give credit unions an insider's view of the project management and design process. The events will also provide networking opportunities for clients, training on best practices for using CU*BASE and related tools, and will identify audiences for special communications and subject-matter experts that want to participate more actively in our product design efforts.
Below you can find information about all the groups launching and we expect to add more over time. We hope you'll join us for many conversations!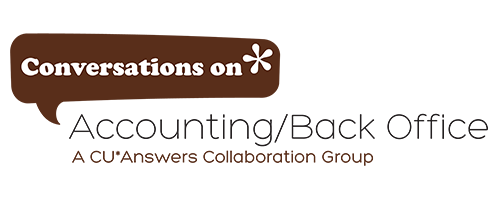 Conversations on Accounting/Back Office
Takes over where our CFO Roundtable and Accounting Top Priorities Focus Group left off. We'll have conversations on tools for accountants, discussions on the latest regulations, best practices, and both the challenges and triumphs of accounting teams across our network.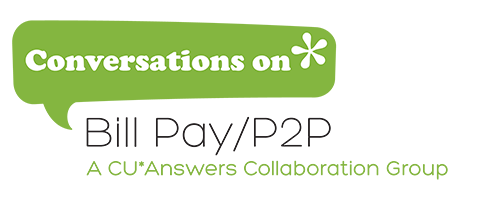 Conversations on Bill Pay/P2P
Sharing ideas, news, and tips about bill pay, P2P and other electronic payment options for your members.
Conversations on Collections
As referred to as the Collections Roundtable, this well established group provides an open forum discussion on collections laws, internal procedures, and CU*BASE processes.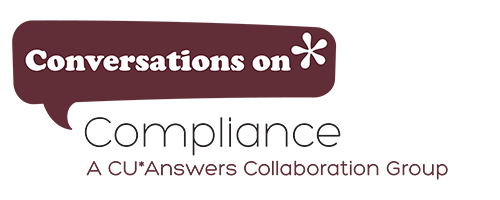 Conversations on Compliance
This popular event is now heading into its 8th season! Join compliance experts and day-to-day auditing professionals for conversations on compliance and auditing best practices, tools, and resources. These live, in-person events are held in Grand Rapids, Michigan, as well as at other sites around the country.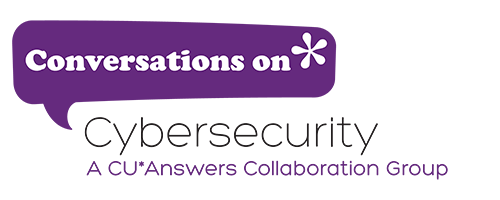 Conversations on Cybersecurity
Sharing ideas, insights, and experience about monitoring for and responding to cyber attacks in today's networked world.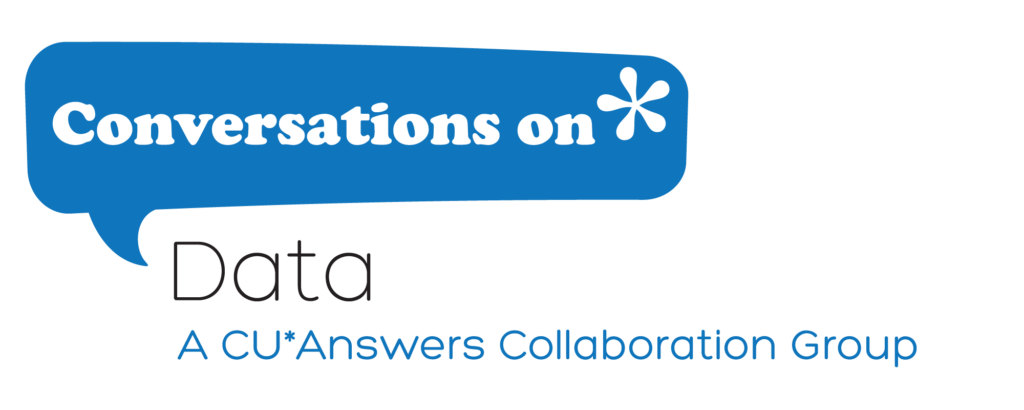 Conversations on Data
Our Asterisk Intelligence weeks already provide extensive training on dashboards and analysis tools. Instead, these will be conversations about why a credit union should invest in analyzing and managing their data, and how we as a collaborative can support the growing need for data and data analysis. Whether you are a seasoned analyst or a beginner getting your feet wet or wondering what all the fuss is about, let's talk.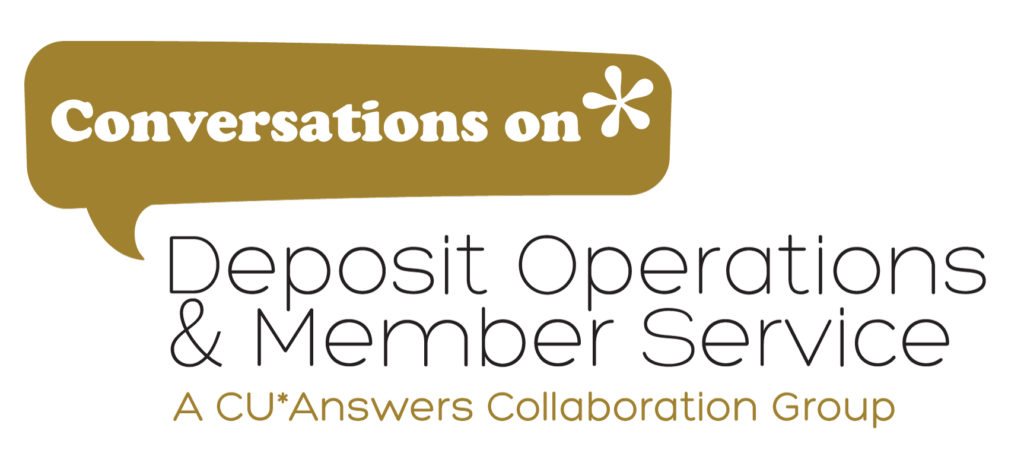 Conversations On Deposit Operations and Member Service
For many CUs, serving members today is a whole new ballgame. Let's talk about cool tools that credit unions are researching and experimenting with now, as well as ideas for new ways to perform the meat-and-potatoes services that are part of every credit union's core competencies. From dividends, member investments, fee and service income, to member rewards programs, statements, and building the lobby of tomorrow…let's talk about what's hot, what's out there now, and what's needed for the future.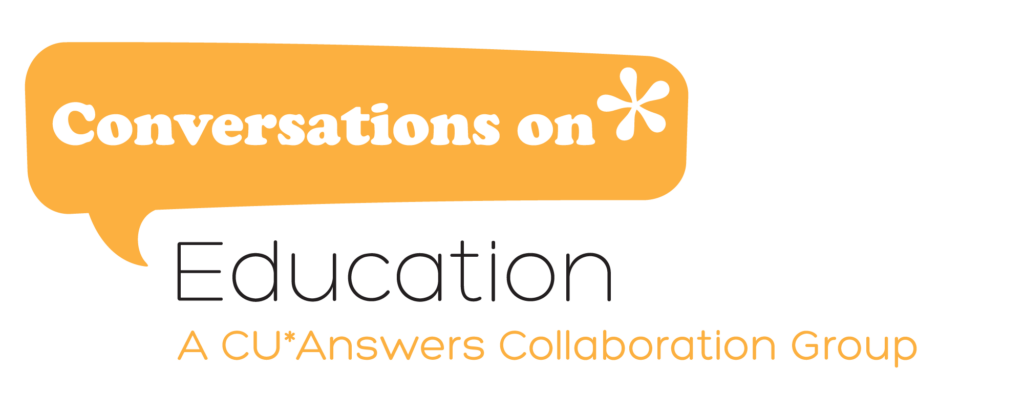 Conversations On Education
Designed especially for credit union education coordinators and trainers, with this group we'll talk about things like how to set up an education plan and calendar, best practice techniques for training new employees and keeping existing employee skills up to date, and how to take advantage of all of the resources available to learn about and understand our products and services.
Conversations on Fraud
(Formerly known as AuditLink's monthly Fraud Focus Group.) This group provides an open forum to talk about fraud prevention, fraud detection, emerging risks, current issues, best practices, and more. Credit unions drive the conversations and share knowledge with each other, and our teams share tips for CU*BASE tools for monitoring and mitigating fraud risk.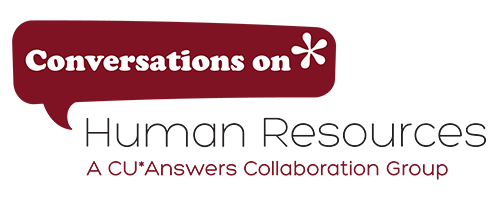 Conversations on Human Resources
A platform for people to connect on recruitment strategies, policies, job descriptions, wellness initiatives, benefit plan design and cost-saving ideas, HRIS providers, and more.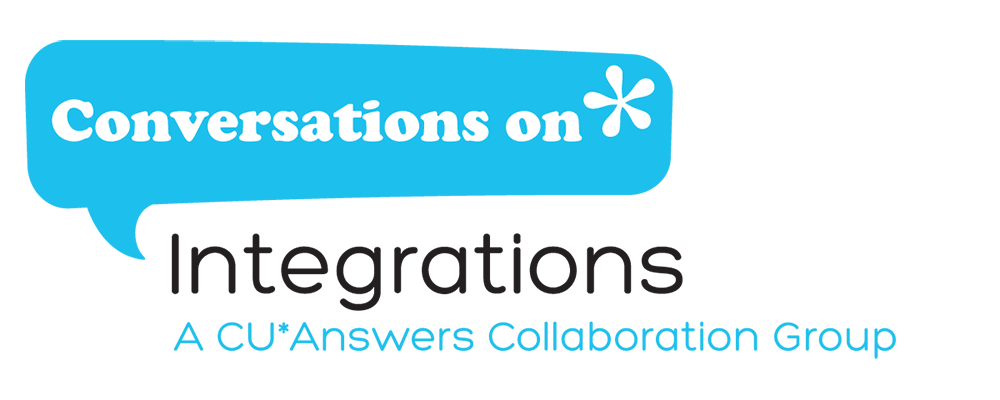 Conversations on Integrations
Integrations provide your credit union the ability to work in sync with CU*BASE effectively. As a result, providing you with the opportunity to elevate productivity and achieve end-to-end productivity and more enhanced data consistency. But keeping abreast of current projects, vendors relationships and their value as a peer network can be challenging. Join the conversation on DHD to learn more about what CU*Answers is working on today and how you can participate.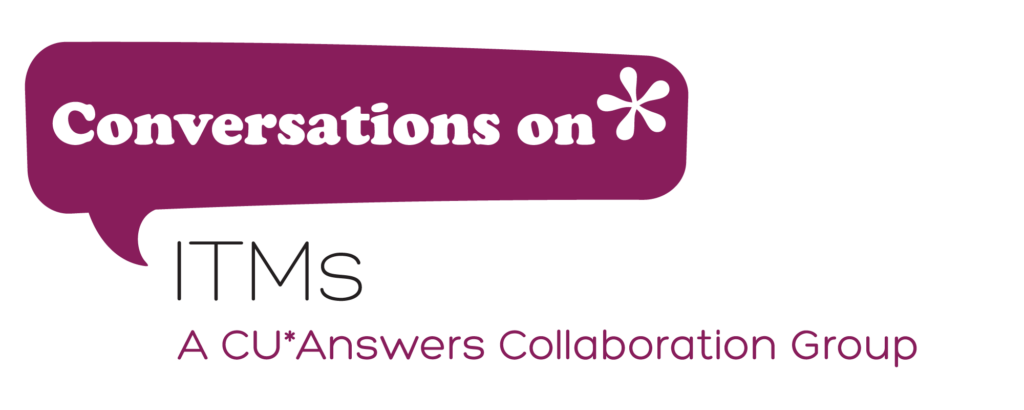 Conversations on Interactive Teller Machines (ITMs)
What's going on with ITM vendors? What interfaces are in production today, and what's being built? How do you get started? Join the conversations and add your voice to what happening in the world of teller technology alternatives.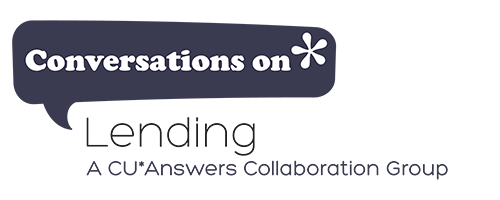 Conversations on Lending
Get together with your credit union colleagues and our lending experts to discuss what's hot right now in lending practices and products, best practices, and ideas for growing your loan portfolio.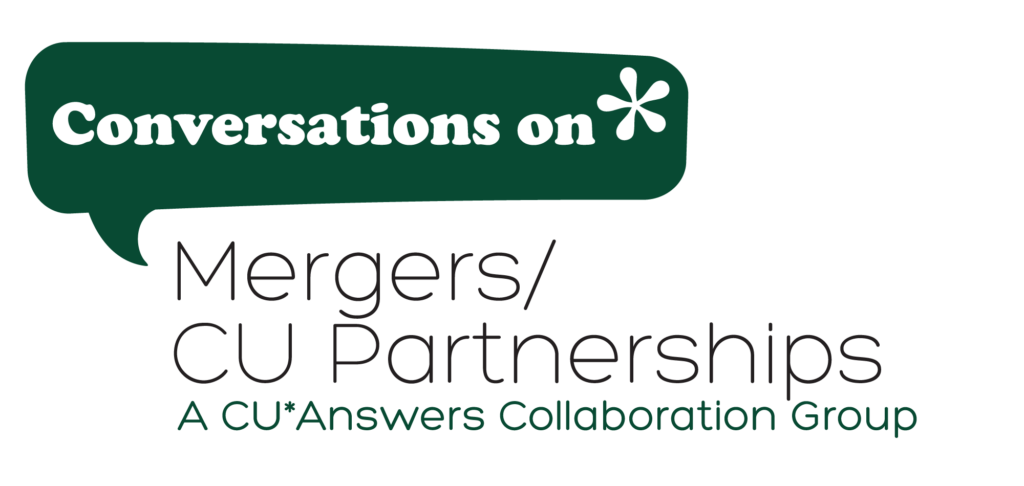 Conversations on Mergers and CU Partnerships
While consolidation seems to be a given in our industry, credit unions are getting more and more creative on new ways to survive and thrive in today's economy. Join the conversation as we talk to CUs who are trying novel approaches to partnerships and new techniques for mergers still that maintain valuable community branding.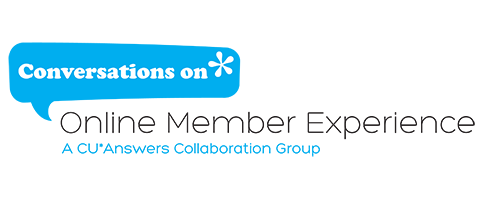 Conversations on Online Member Experience
Learn from each other what works and what doesn't, and talk to the professionals who make their living designing ways to connect your members to your credit union's products and services…and keep them coming back for more.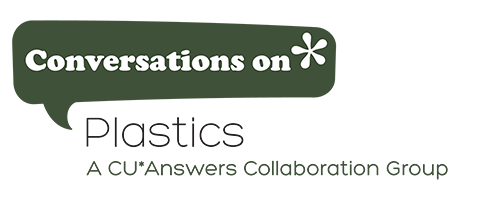 Conversations on Plastics
From fraud mitigation to mandates, batch maintenance to digital issuance, vendor consolidations to mandates, and everywhere in between, join us as we explore the complex and exciting world of ATM, debit, and credit cards!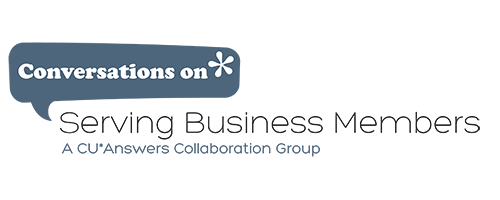 Conversations on Serving Business Members
Formerly known as the BizLink Advisory Board and BizLink SME Focus Group. This vibrant group comprises credit unions with a passion for serving business memberships. Join us as we look at the latest market trends in what businesses want and need, and advise CU*Answers product designers as they prioritize projects for new tools and features specifically for that market.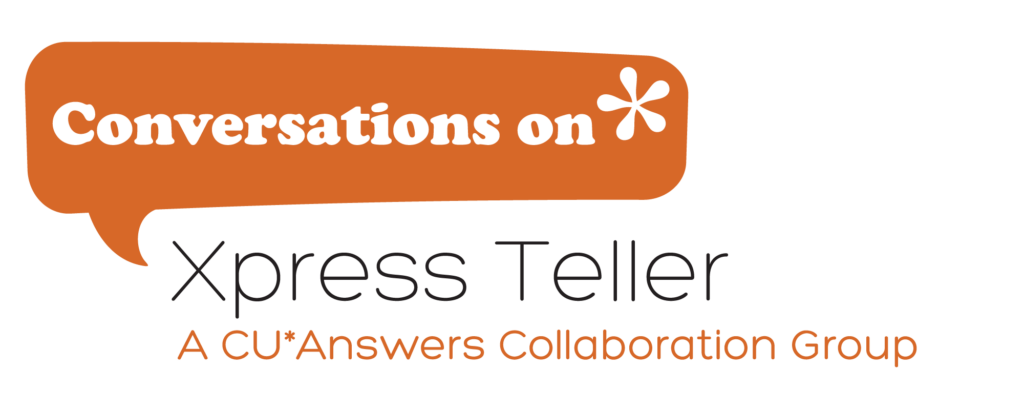 Conversations on Xpress Teller
Whether you've already jumped on board with Xpress Teller or are wondering what all the fuss is about, join us for discussions on how this alternative teller processing platform can help you streamline your teller line and meet new goals for how you serve members in your lobby.