CU*BASE Core Processing
A state-of-the-art member data processing system combining the best of member information databases, marketing tools, powerful processing capability, high quality presentation tools, and flexible configuration.
CU*BASE is the core platform for over 360 credit unions in 42 states serving nearly 3 million members.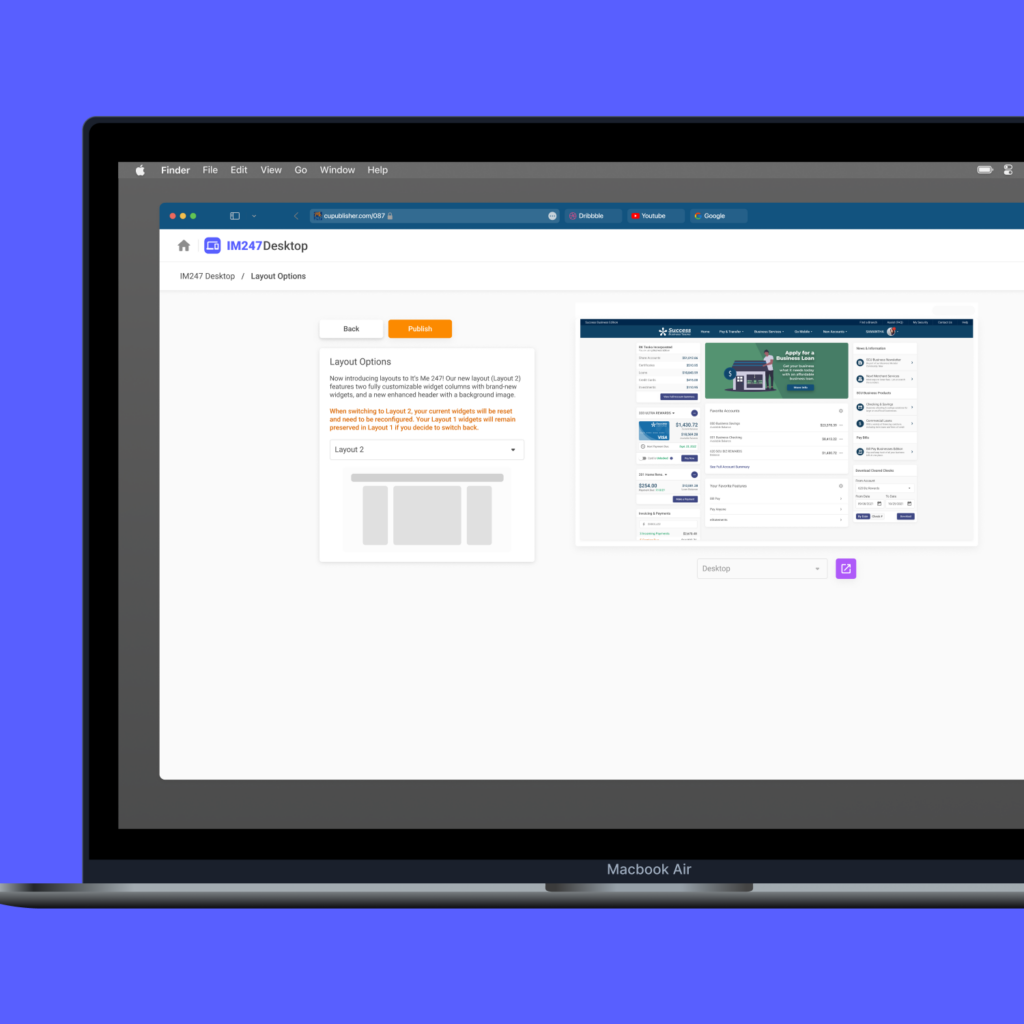 It's Me 247 Online Banking
A full-featured desktop, tablet, and mobile phone banking solution.

Our "mobile first" design is optimized to work with any device, making it a perfect for a member base that's on the go. With CU*Publisher, our comprehensive content management system, customize your online banking and mobile app experience to your unique needs
It's Me 247 Mobile App
Using our state-of-the-art, comprehensive content management system, CU*Publisher, credit unions can add graphical ads, links to sites and services, assist questions and answers, branch locations, and access to It's Me 247 Mobile via the app.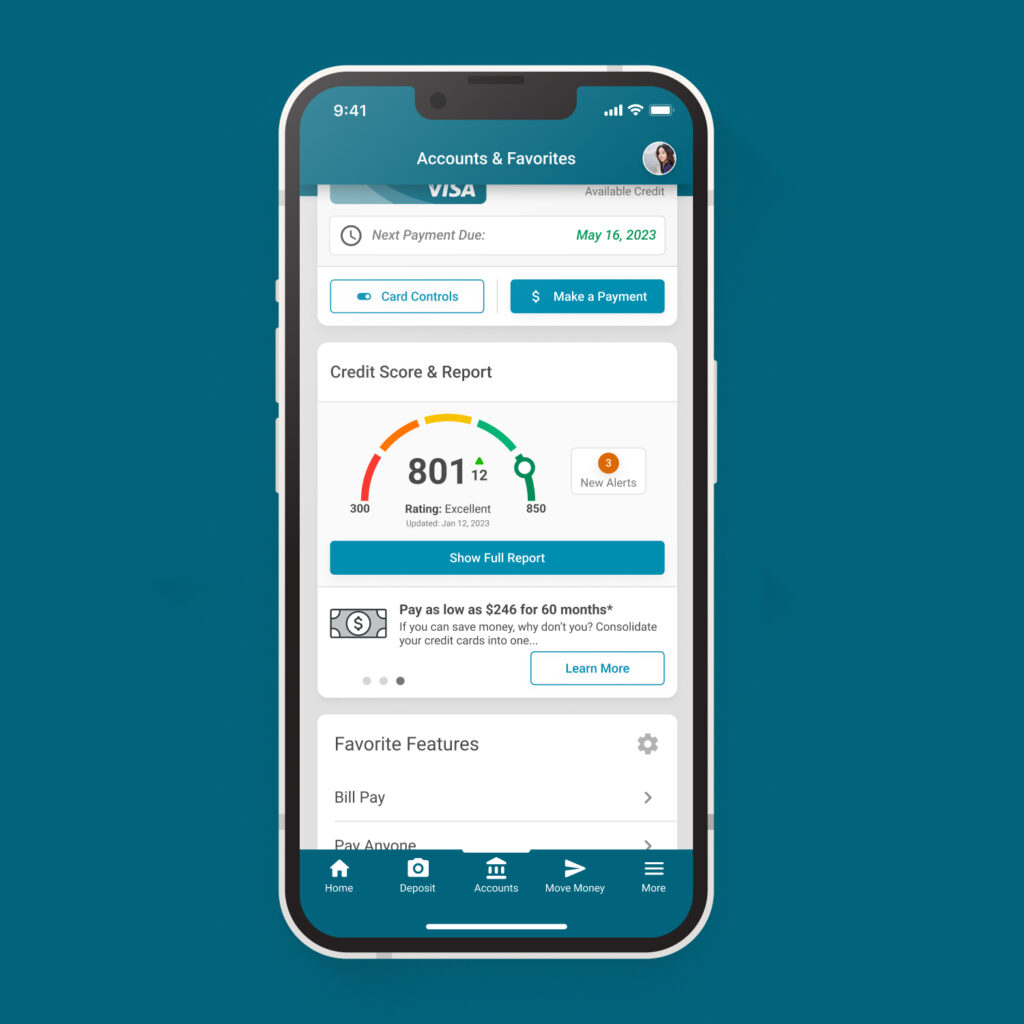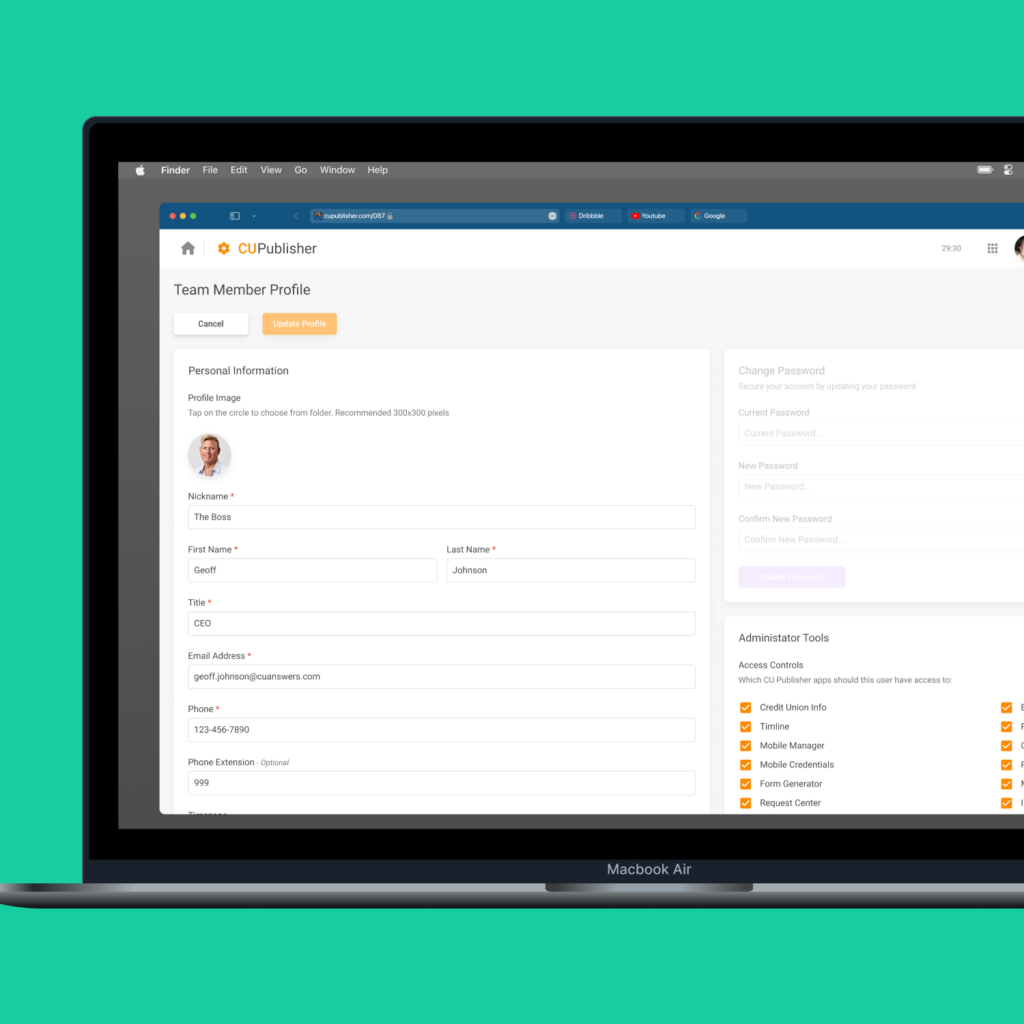 CU*Publisher
CU*Publisher is our state-of-the-art, comprehensive content management system designed specifically for managing your online banking and mobile app properties. CU*Publisher has modules for self-service management to customize your member's experience
Imaging Solutions & E-Signatures
Take your credit union paperless. Forms, document storage and archival and remote e-signatures are all part of the process. Imaging Solutions fit hand in glove with your core processing tools to make your imaging solution an integral part of your day-to-day operations.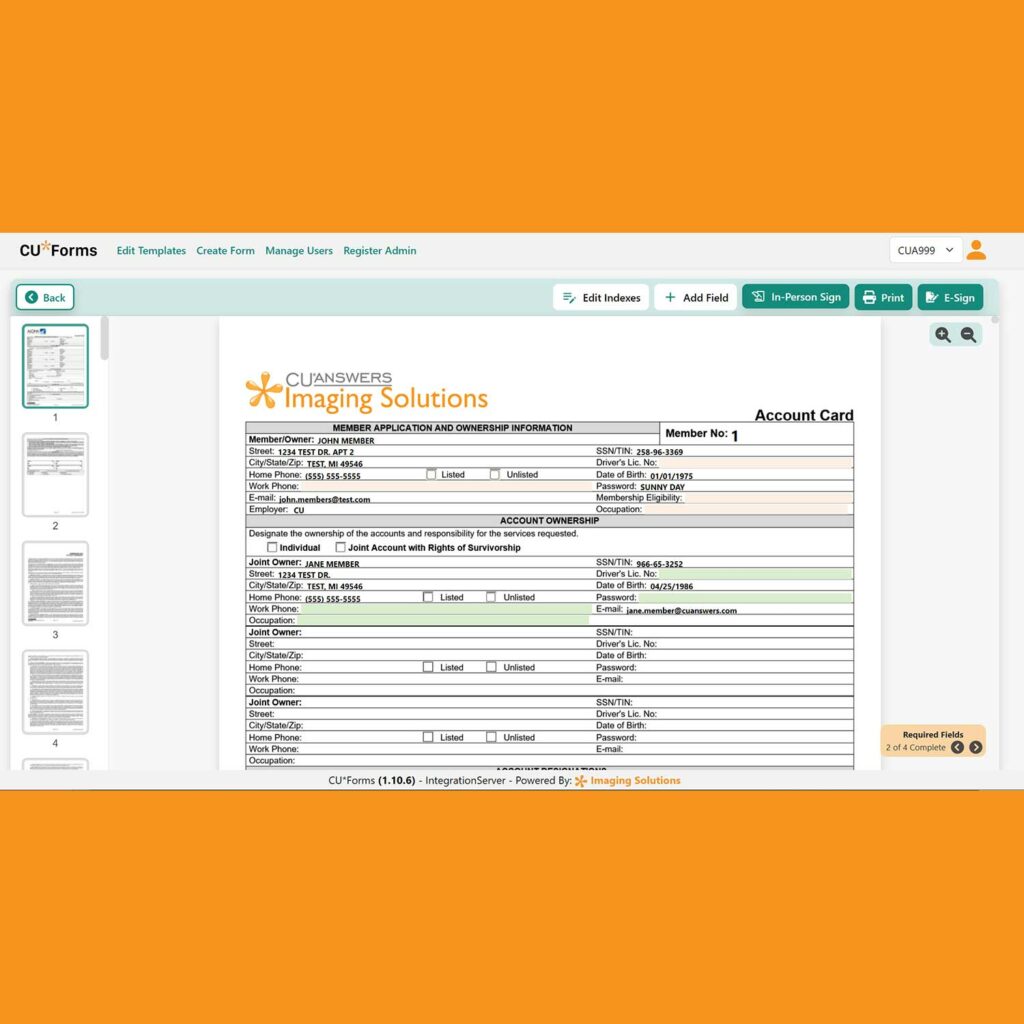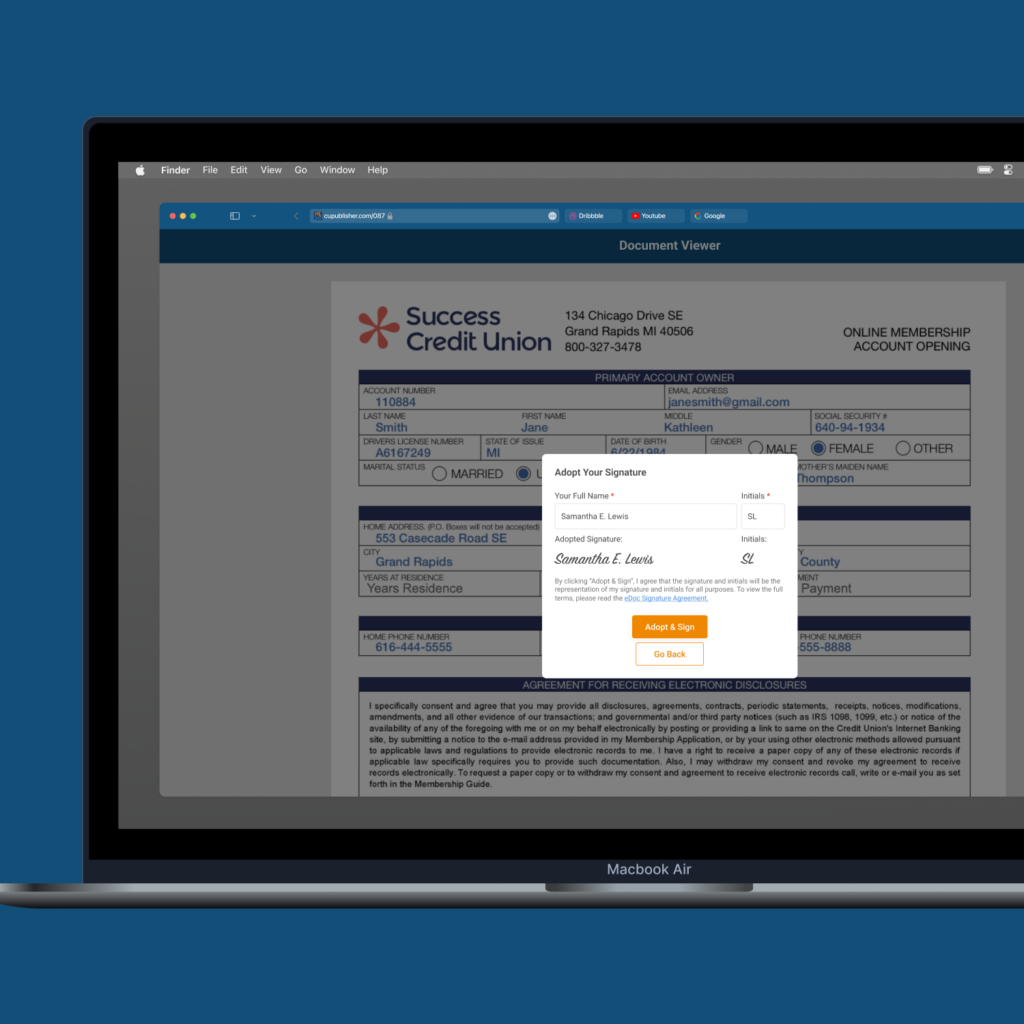 Membership Opening and On-Boarding
Highly customizable account opening solution with fraud deterrence, ID verification, account funding, esign, and online banking enrollment. Customized through our CU*Publisher platform, MOP 3.0 introduces an additional ID verification and fraud-deterrence option that performs automated security analysis on an applicant's live selfie and captured ID.
Loan Origination and Servicing
Sophisticated, full-featured loan origination system gives you the power to create a custom-tailored loan program that meets your unique needs. Couple our LOS with any of dozens of existing integrations to popular loan products to take it even further.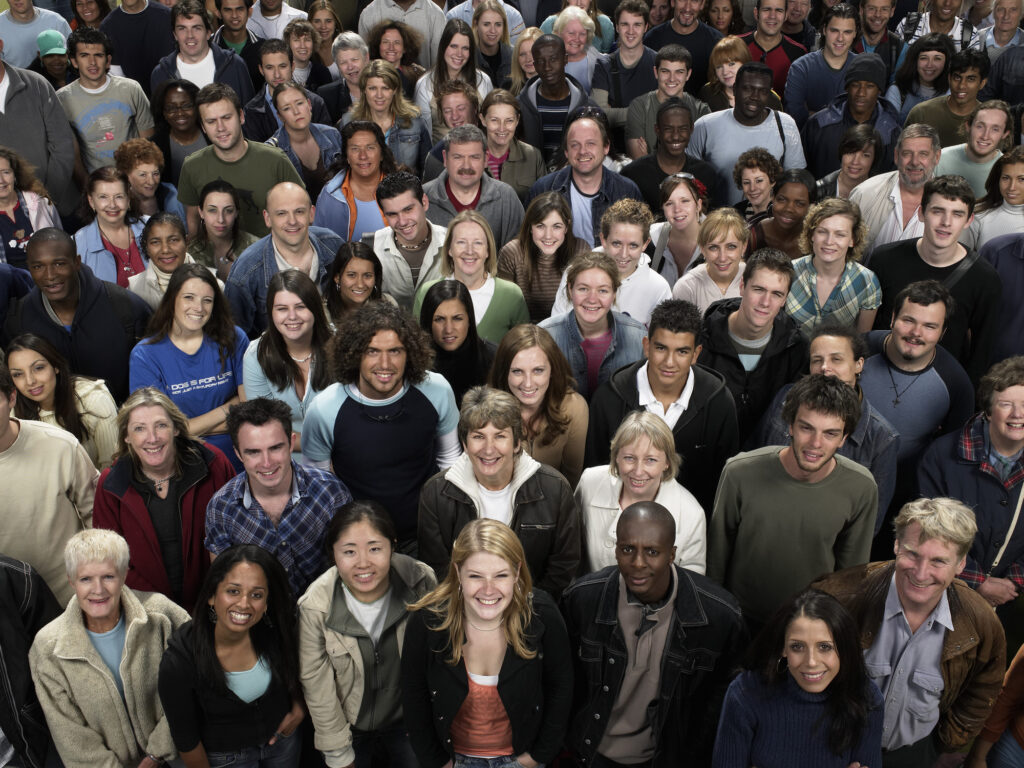 Everything Else That Makes a Credit Union a Credit Union
CU*NorthWest is part of a network of companies and individuals dedicated to credit union success – your success. This network has experts in data analytics, disaster and incident response planning, plastics, website services, graphic design, and so much more. If you have a need, our network has a team ready to help you out.