Have you heard about MOP Manager?  This self-service option grants your credit union the ability to create your own credit union MOP sites, as well as the option to update any existing MOP sites that you may already be operating.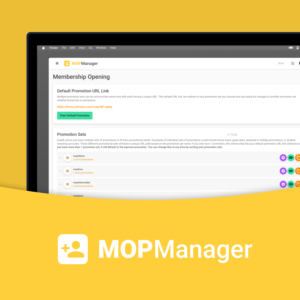 MOP Manager also gives you the ability to make edits to homepage promotions, eligibility page, credit consent, MOP complete page and much more!  MOP is a highly customizable product – once your order has been placed, we will reach out to your credit union to set up a training session.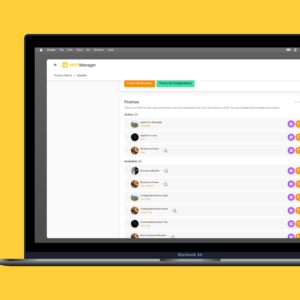 Ready to learn more about MOP Manager?  Click the button below to visit our online store for further details!
Have any questions?  Reach out to us at: irsc@cuanswers.com