It's Me 247 Layout 2 Presents New Widget and Branding Options!
With It's Me 247 Layout 2, your credit union has access to new widgets within online banking, including the card control widget, account summary widget, loan widget, link widget, list widget and a download cleared checks widget.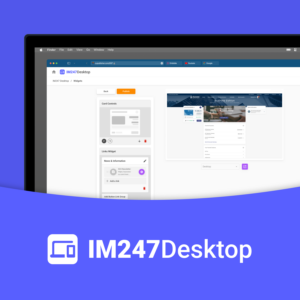 Also included within It's Me 247 Layout 2 are new branding options, including a new header image that your credit union can customize and options for widget customization.
It's Me 247 Layout 2 also introduces CU Publisher tiered pricing for self-service access, which does depend on your credit union membership size for the price.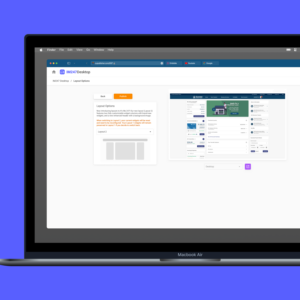 Interested in learning more?  Click the button below to visit our online store for further details!
Have any questions?  Reach out to us at: irsc@cuanswers.com