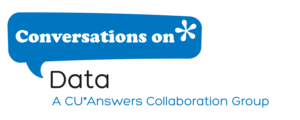 Join a Conversation on Data with your credit union peers, hosted by CU*Answers' Asterisk Intelligence.  Meetings are held via Zoom in the style of open forum discussion or presentation.  Please come prepared with a question or suggestion for the group on the topic of Data Mining/Data Processing – you'll be able to submit your question when you register.  Join the conversation and add your voice to what is happening in the world of data analytics.
Thursday, July 20th
1:30 PM – 2:30 PM ET
Want to stay connected on all our upcoming discussions relating to data strategies and the Conversations on Data group?  Sign up for the Conversations on Data mailing list.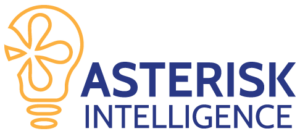 Interested in joining conversations about other topics?  Visit our website to view all of our current groups.