Add the new license verification tool into your credit union's MAP or MOP site!  With this service members will be asked to take a selfie, as well as an image of the front and back of their driver's license that will be submitted for verification – this is a fraud deterrence tool that can be used for your potential members.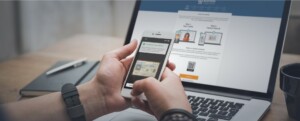 For any member that works through the license verification process, this does count as one license towards your credit union MACO count (biometric authentication within your credit union mobile app) – if the member passes license verification and then logs in to your mobile app, this would count for one MACO license.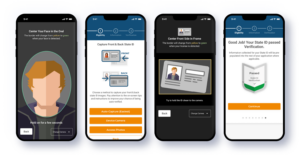 Once your order is placed, the IRSC team will be in touch with your credit union on next steps, including staff testing and adding license verification to your live credit union MAP or MOP site.  Click the button below to get started!
Add License Verification to Membership Opening
Have any questions?  Reach out to us at: irsc@cuanswers.com