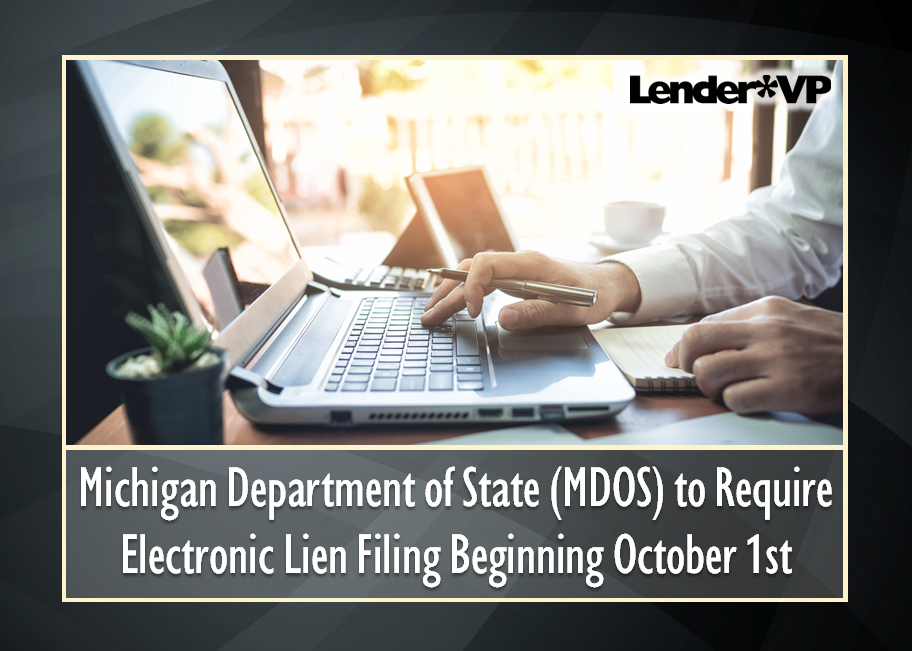 Beginning on October, 1st, 2023, all financial institutions in the state of Michigan will be required to file title liens electronically.  There are two ways that credit unions can manage titles electronically:
Service Provider (DealerTrack)
If your credit union is interested in utilizing DealerTrack, please contact the DHD team at DevelopersHelpDesk@cuanswers.com.
E-Services Account (MDOS)
If you plan to manage electronic titles yourself, your credit union can create an account through the MDOS website, by selecting the CARS e-Services website link.  This link will direct you to a list of online services – scroll down to a box which reads Business Services and select the link for 'Lienholder and Provider Services'.  After the Lienholder application has been submitted, MDOS will send a letter with instructions for creating an e-Services account.
If you have any questions, please reach out to lendervp@cuanswers.com.