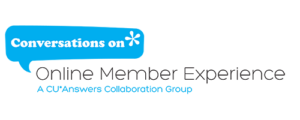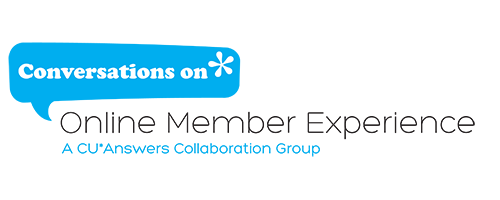 The Mobile Technologies Group invites you to join us for a Conversation on Online Member Experience!  Our upcoming webinar will focus on how credit unions can keep member information up-to-date.  We will discuss strategies within It's Me 247 online/mobile banking, your credit union's website, outbound contacts, and more ways that you can connect with your members.  Engage with other credit unions and share how you are keeping member data as fresh as possible!
Tuesday, September 26th
3:00 PM – 4:00 PM ET
If you have any questions regarding Conversations on Online Membership Experience or if you would like to join our mailing group to stay informed about upcoming events, drop us a line at: irsc@cuanswers.com.

Interested in joining conversations about other topics?  Visit our website to view all of our current groups.