The IRSC (Internet Retailer Support Center) is planning to update all credit union MAP & MOP sites over to the updated MAP & MOP 2.0 look and feel – this will match the style of It's Me 247 online banking, as well as your credit union mobile app.  These updates include a new version of your logo, the ability to include a background image in the header, as well as other branding customizations.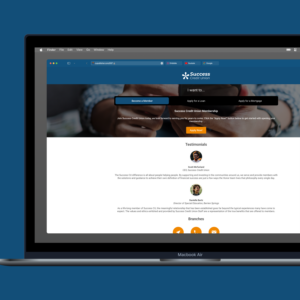 We will be performing these updates over the next couple of months and plan to have all credit union sites updated prior to the end of July 2023.  There is no cost to your credit union associated with this update.  Additionally, no changes will be made to applicant submissions.
If your credit union is looking for a preview URL of the changes to your credit union MAP or MOP site, please feel free to email irsc@cuanswers.com.