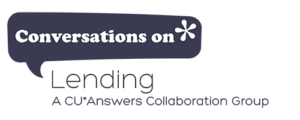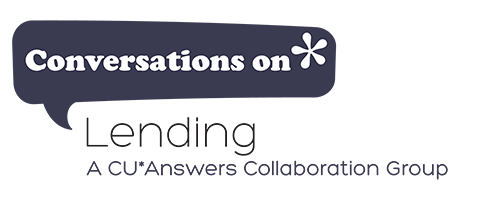 Join the Lender*VP team for a deep dive into the FUEL Decision Model!  Do you need a solution for automated decisions?  Maybe you already use FUEL but want to see how other credit unions are using it too!
What questions do you have about FUEL?  This is the perfect opportunity to share these with the Lender*VP team and collaborate with your community – don't miss out, register today!
Thursday, July 27th
3:00 PM – 4:00 PM ET
Want to stay connected on all our upcoming discussions related to Lending?  Visit the Lender*VP page on the CU*Answers website.

Interested in joining conversations about other topics?  Visit our website to view all of our current groups.